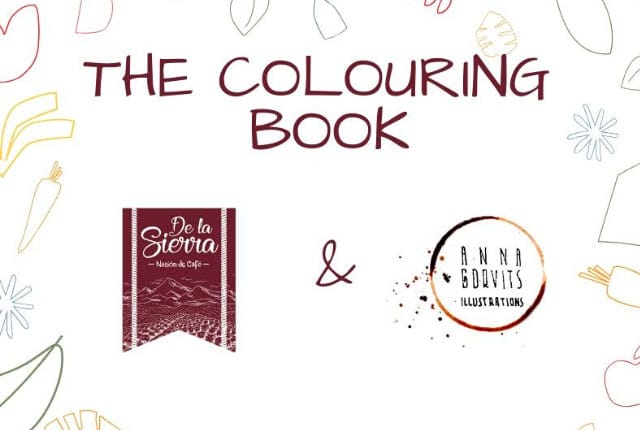 We know that caring for or occupying children during confinement is a difficult task.
We have the solution!
With the collaboration is the great talent of the artist Anna Gorvits, also known on social networks as @drawing_paris we have created a little coloring book around the world of coffee; for you or your children; a little activity out of the ordinary to spend some time with family and in a good atmosphere.
To have access to this book do not hesitate to contact us by email at enzo.argueta@sasgnlk.com to have it in digital form ready to print!
Likewise, this book will be included for free in orders on our website.
A CHALLENGE IS ALSO IMPLEMENTED!
Don't hesitate to use the hashtag #idrawcoffee and tag us @delasierracafe to participate.
– The best and most creative coloring pages can save you 1 kg of coffee!
With your pencils … ready … COLOR !!